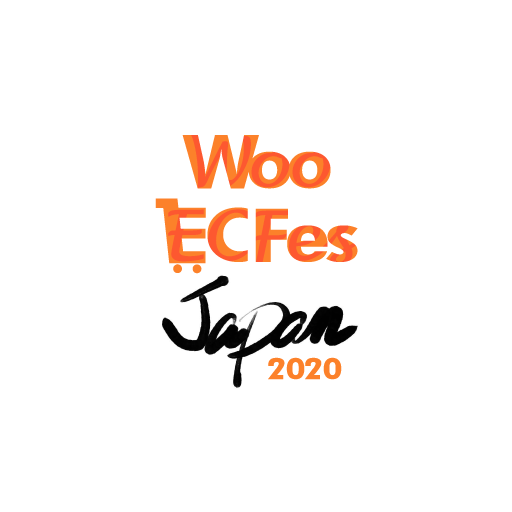 WOO CAN DO IT!
Asia's First Woo Conference in Japan
Expanding the Possibilities of E-Commerce!
WooCommerce E-commerce Festival
Japan 2020 ONLINE
2020.10.24(SAT)
Woo EC Fes Japan 2020 was a great success, thanks to all the participants, sponsors and volunteer staff. We would like to thank
for their support.
From the Executive Committee of Woo EC Fes Japan 2020
WooCommerce E-commerce Festival Japan 2020 is the first WooCommerce Community conference of its kind to be held in Japan, and the first of its kind in Asia.
It's been about six years since WooCommerce started supporting multiple languages in 2014, and the landscape of e-commerce sites, including the WordPress environment, has changed in many ways: from AI-powered Marketing Automation to the use of video in e-commerce due to the speeding up of the Internet, and more, the future I'm not sure how the ecommerce site will change and become something normal, even ahead.
Also, in this coronation disaster, e-commerce sites have become an important element in people's economic activities. From commerce to services on the Internet, they have come to be of equal value to the real world, and in some cases, even more so.
We hope that as a community, we can look at how WooCommerce will change and adapt in this social climate in the future with everyone involved.
Woo Can Do IT!


WooCommerce is a flexible and open source eCommerce solution built on WordPress. It allows you to sell your products in a unique way and from any location.
Saturday, October 24, 2020
Participate and distribute online at YouTube Live / Zoom
More information can be found on each ticket page.
Click on the image to see it for yourself.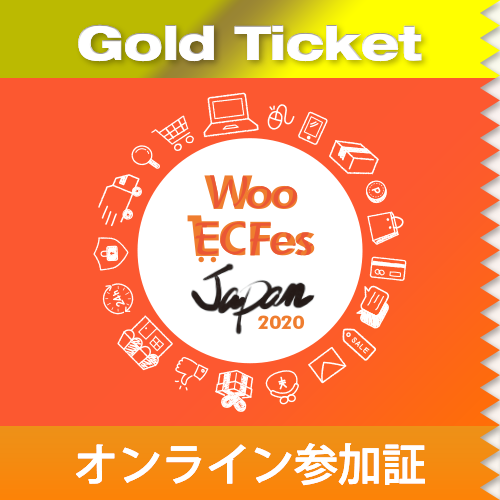 1,000 - 1,500 yen
Zoom / YouTube Live
Receiving countdown and follow-up emails
6 sessions x 2 tracks, open to participants
Zoom You can ask questions in the chat room
T-SHIRTS CAN BE ORDERED FOR 500 YEN.
WooCommerce.com 30% off coupon present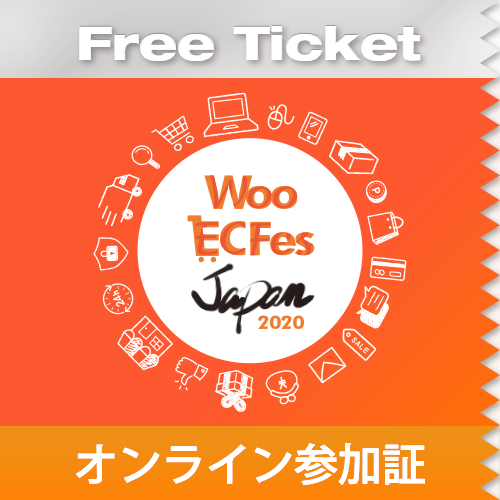 0 円
YouTube Live only
Receiving countdown and follow-up emails
4 sessions x 1 track available
SESSION & TIME TABLE
Session & Timetable
Zoom distribution : TrackB
Lightning: Hidekazu Ishikawa
Snow Monkey: Takashi Kitajima
LIQUID PRESS: Akira Iwamoto
Nishiki : Tetsuya Imamura
For: beginners/store operators/developers

Zoom distribution: TrackB
G-SQUARE STORE: Takahashi
phenom: Narita
For: beginners/store operators/developers

Tap the sponsor's logo to see the details.