Session Content
This workshop will take you through the installation of WooCommerce, so that you can see the simple functions of each.
For the basic WordPress installation, we will use the easy installation provided by the server company, and concentrate on the WooCommerce part.
Please note that we may ask you to choose a different server or other environment for the workshop so that we can work in the same environment. (There is no additional cost for the workshop. If you would like to use the data from your site, please contact us on the day.
Target audience (people who want to hear the session)
Have you used WordPress before?
Are you interested in WooCommerce but have never used it before?
If you want to check the installation process of WooCommerce
It is not intended to restrict the viewing of this program to anyone other than the above.
Venue / Delivery time
Floor2 Workshop Room A
Saturday 20 November, 10:50 - 11:20
Speaker.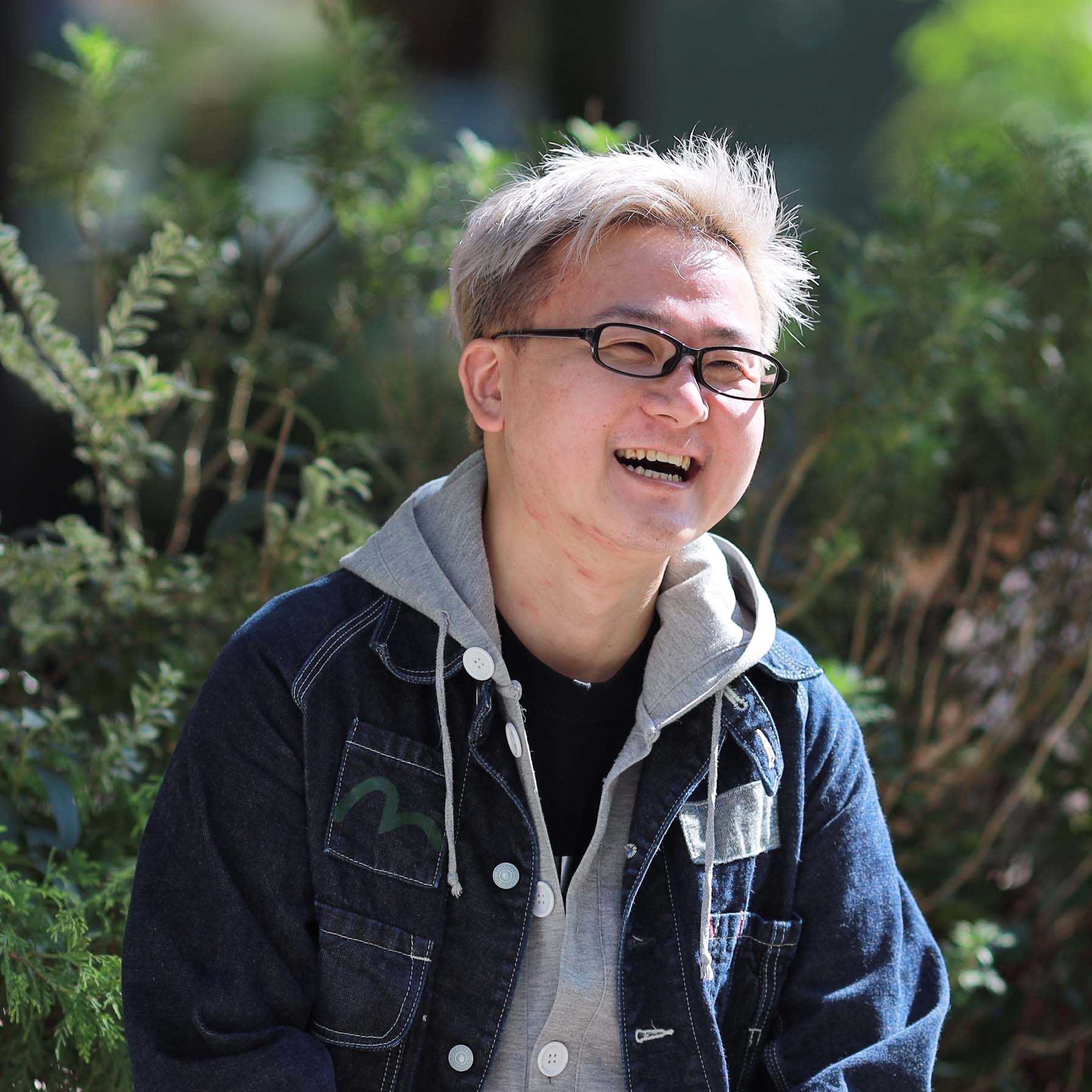 Sasa-Piyo
Sasa-Piyo
Freelance, Kent&Co. representative, TechAcademy certified evangelist
Self introduction and career
When I was in junior high school, I started to study HTML/CSS by myself with a simple idea: "If it's done because someone else wrote it, then I can make it myself. I started to study HTML/CSS by myself with a simple idea. For a while, I used to manage my blog with another CMS tool, but after some twists and turns, I moved to WordPress.
After working as a company employee, he started to work on WordPress projects in various places. I've also participated in several WordCamps and local WordPress Meetups.
I've been working with WordPress since version 2 as a hobby, and I'm also a contributor to WooCommerce.
Woo EC Fes Japan 2021 committee member. I'm a bit of a jack-of-all-trades, including work.