Session Content
WooCommerce is made in the USA, right? I'm not sure if it will be able to handle Japan's unique shipping requirements...
The first part of setting up WooCommerce can be a bit tricky, so I'll walk you through setting up shipping on a real WooCommerce installation. Let's set it up together.
Target group (who should attend the workshop)
If you want to know what WooCommerce can do for you, or if you're just starting out and are struggling to set up your shipping costs.
It is not intended to restrict the viewing of this program to anyone other than the above.
Venue / Time
Floor3 Workshop Room B
Saturday 20 November, 10:50 - 11:20
Instructors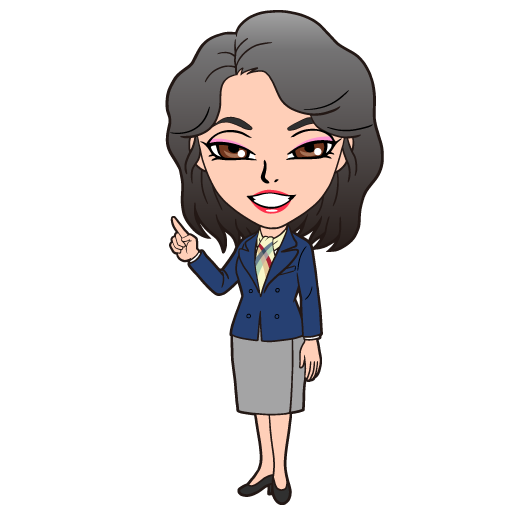 Nobuko Taniura
Nobuko Taniura
Self introduction and career
I am a freelance web creator. In addition to creating corporate and e-commerce sites, I also teach HTML/CSS/JavaScript.
https://www.facebook.com/pinyiah