Session Content
The same band that played at Woo EC Fes Japan 2020 will be playing this lunchtime jazz show.
Last time, we asked the musicians to play a song named after the performer, whose chord name is based on the version of WordPress.
This time, I asked them to play a song that might be related to online shops and Thanksgiving.
We look forward to seeing what jazz classics they have in store for us.
Target audience (people who want to hear the session)
Anyone who likes jazz will do!
It is not intended to restrict the viewing of this program to anyone other than the above.
Venue / Delivery time
Floor1 Session Booth A
Saturday 20 November, 12.00-13.00
Speaker.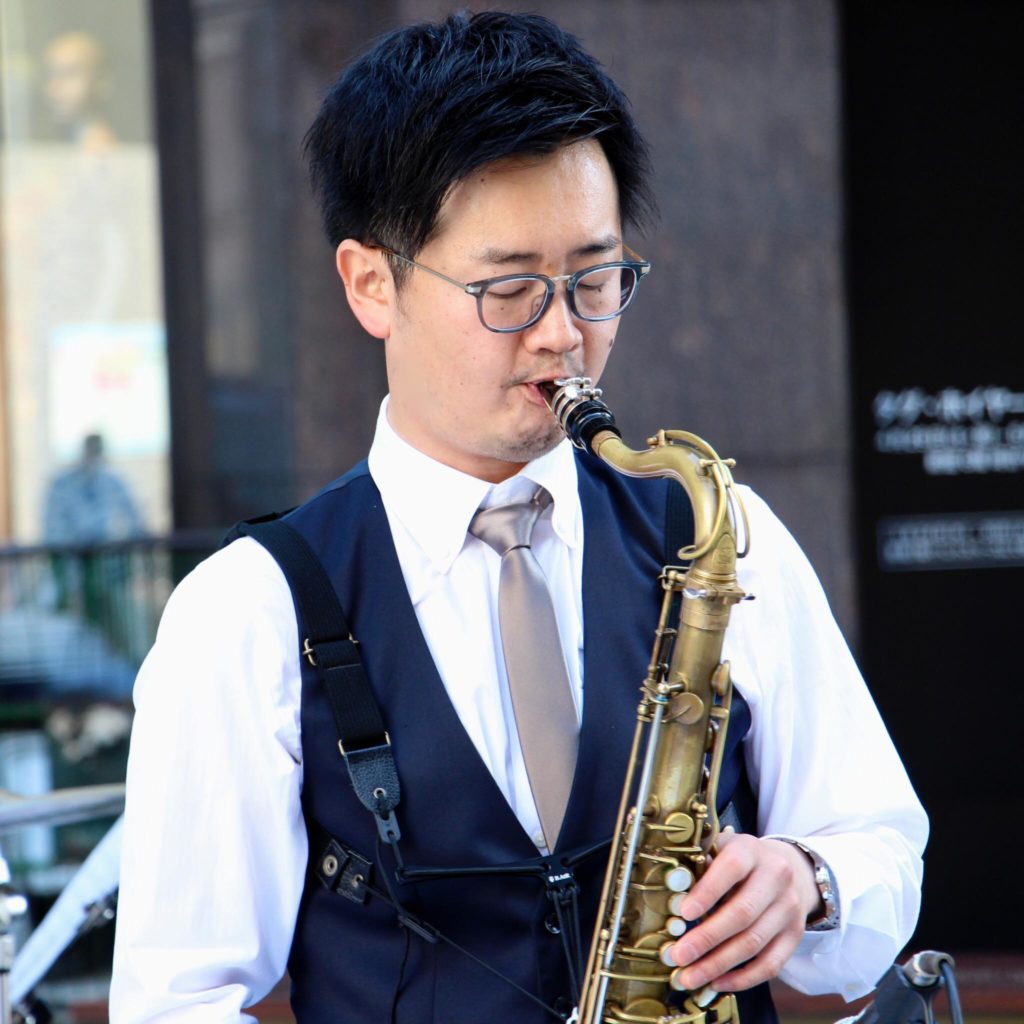 Takeyuki Kondoh
Takeyuki Kondo
saxophonist
Self introduction and career
Born in Kitakyushu City, Japan, he was involved in a terrorist attack in 2002 while in New York. As a result of a major change in his outlook on life, he became a freelance saxophone player. He is currently a member of his own quartet and several bands, performing at events such as "Mojiko Tenku Jazz", "Jazz in Fukuoka Castle", "Nakasu Jazz" and live houses such as "Swing 21" and "88 Nelson" in Kokura. He has a fun live style. She is also active as an event producer and lesson teacher, and produces music seminars and workshops. Since 2011, she has been a member of the Southern All Stars tribute band "KAWAMURA BAND" and has been expanding her activities throughout Japan.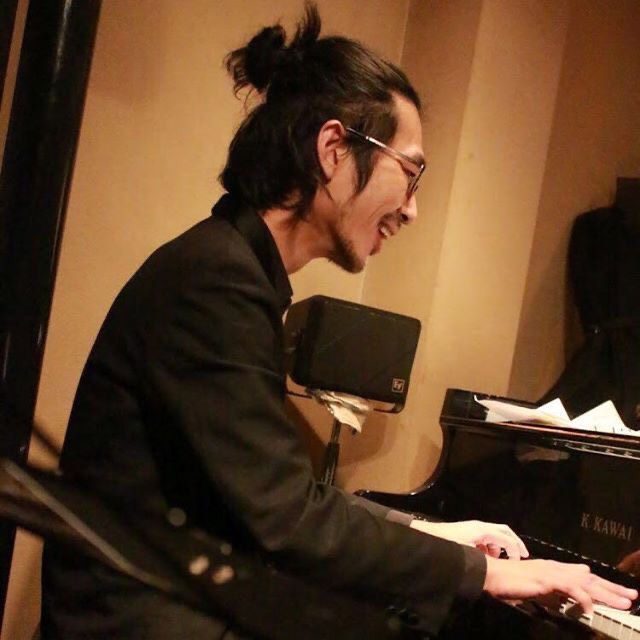 Watanabe Taiki
Taiki Watanabe
pianist
Self introduction and career
In 2006, he joined the Jazz Lab at the University of Kitakyushu, where he was influenced by Bill Evans and developed his own style of playing. Influenced by Bill Evans, he developed his own unique style of playing.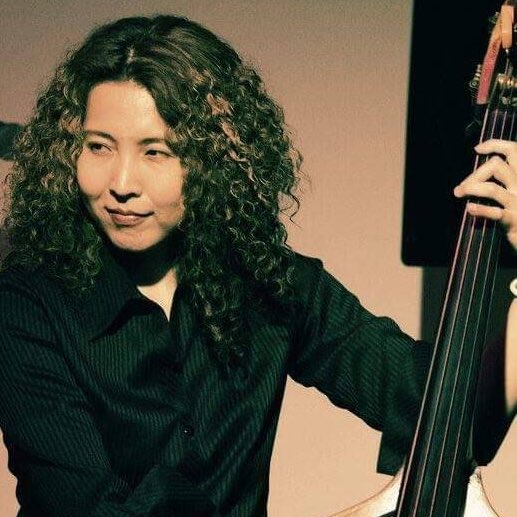 snow
Yuki
base
Self introduction and career
Influenced by rock music, he started playing the bass guitar and lived in New Zealand for a year, performing at street gigs and jazz bars.
He started playing wood bass in 2008 and is currently working as a supporting musician at various jazz events and gigs in Kitakyushu, Mojiko Retro, Fukuoka and Yamaguchi.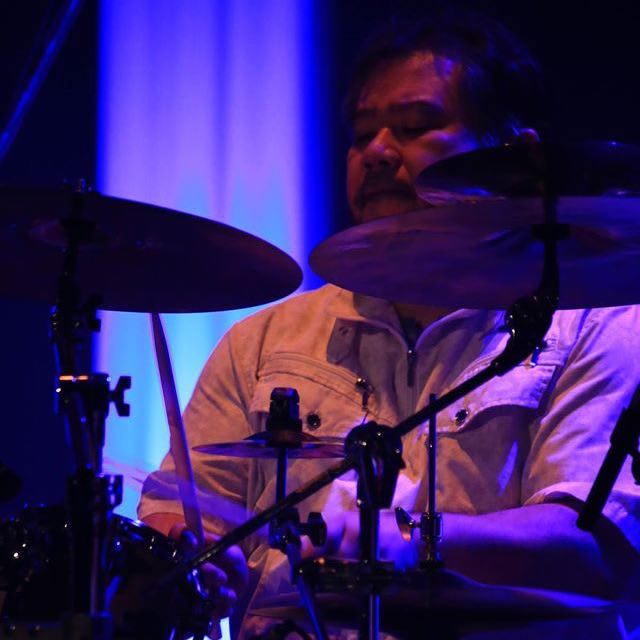 Hideaki Miyayoshi
Hideaki Miyayoshi
drum
Self introduction and career
Born in a music family, he started learning piano in the first grade and drums in the second grade, and started working as a drum teacher while he was still in university.
In 2004 he formed the fusion band Delicious Four, in which he played with Godiego guitarist Takamichi Asano and former Cassiopeia bassist Tetsuo Sakurai.
In 2015, he played drums in the jazz band for the world premiere concert performance of "Window on Europe", an orchestral piece combining jazz and classical music.
In 2015 and 2019, he participated in the recording of the original album of Kenji Nakazawa, formerly of H2O, and has participated in many stages and releases. He is an active all-round player in a wide range of genres.