Session Content
There are three key points to keep in mind when taking 'sellable' photos.
1. amateur photography! Let's learn how to compose a good picture!
Is the product too dark? Adjust here for darker photos
3. How to create a photography studio with 100-yen items
Target audience (people who want to hear the session)
If you run or are considering running an online shop
It is not intended to restrict the viewing of this program to anyone other than the above.
Venue / Delivery time
Floor3 Session Booth B
Saturday 20 November, 13:00-13:30
Speaker.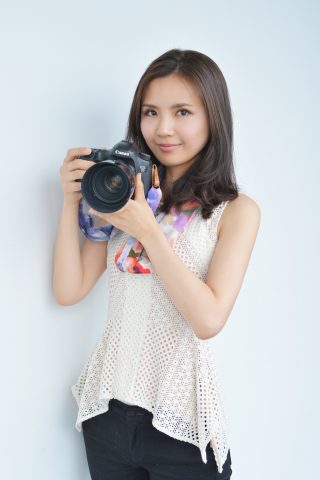 Tufted eyebrows
Mayu Fuchigami
Photocommunication Association
Self introduction and career
President of the Photocommunication Association
Photographers