Workshop content
THIS SECTION FOCUSES ON SETTING UP PRODUCTS WITH VARIATIONS (PRODUCTS WITH A CHOICE OF SIZES, COLOURS, ETC.). WE WILL ALSO EXPLAIN HOW TO PUT THEM TOGETHER, HOW TO SET THEM UP EASILY AND HOW TO UPDATE THEM IN A CSV FILE.
Target group ((If you would like to participate in the workshop)
If you want to build an online shop with WooCommerce and are having trouble with product registration
It is not intended to restrict the viewing of this program to anyone other than the above.
Venue / Delivery time
Floor3 Workshop Booth B
Saturday 20 November, 13:00-13:30
Speaker.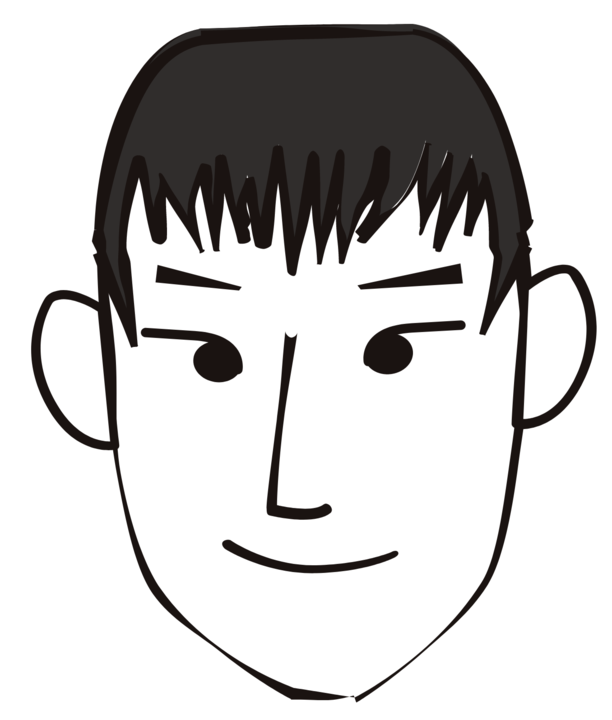 Miwa Kunihiro
Kunihiro Miwa
Auto Project Co.
Self introduction and career
I'm a member of the WooEC FES committee and I'm also a speaker on WooCommerce and marketing.
We develop systems related to EC, such as WooCommerce plugin development and core integration systems.