Session Content
Use the functionality of WooCommerce Blocks to create rich posts and fixed pages.
Target audience (people who want to hear the session)
Are you building or considering building an online shop with WooCommerce?
It is not intended to restrict the viewing of this program to anyone other than the above.
Venue / Delivery time
Floor3 Workshop Booth B
Saturday 20 November, 13:40 - 14:10
Speaker.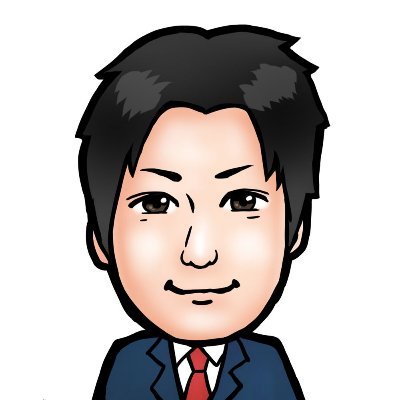 Bando Shinichi
Shinichi Bando
Self introduction and career
Freelance engineer.
I specialize in backend (Java, PHP), but I started with WordPress, so I also do website building and DRM building using L-step (DRM stand on line).
I work flexibly with clients to meet their challenges as a small website and system builder, and in some cases as a computer expert.
I've been around sales a lot lately, so I prefer to talk rather than write code or build.