Session Content
Get what you want now, pay later.
At Paydee, we believe that shopping should not be a hassle.
Read on to find out why 'pay later' is so popular and what Payday's strengths are.
Target audience (people who want to hear the session)
If you run an online shop or are considering running one
It is not intended to restrict the viewing of this program to anyone other than the above.
Venue / Delivery time
Floor2 Session Booth A
Sunday 20 November, 13:40 - 14:10
Speaker.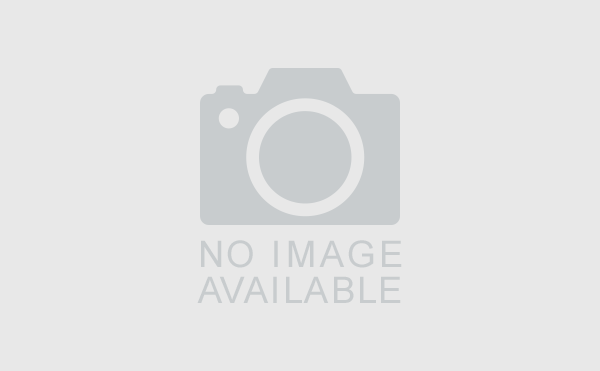 Bamboo
Isao Takenouchi
Self introduction and career
Sales Relationship Manager, Paidy Inc.
 SHE JOINED PAYDEE IN DECEMBER 2020 AFTER A CAREER IN SALES AT RESORT TRUST CO., LTD. AND INTERNET CONSULTANT SALES AT RAKUTEN TRAVEL AND JTB. HE IS CURRENTLY ENGAGED IN SALES SUPPORT FOR EXISTING MEMBER SHOPS, USING THE KNOWLEDGE HE HAS GAINED.