Session Content
HOW TO USE PHOTOS, TEXTS AND ILLUSTRATIONS IN YOUR E-COMMERCE SHOP
Target audience (people who want to hear the session)
EC SHOP OPERATOR
It is not intended to restrict the viewing of this program to anyone other than the above.
Venue / Delivery time
Floor3 Session Booth B
Saturday 20 November, 14:20 - 14:50
Speaker.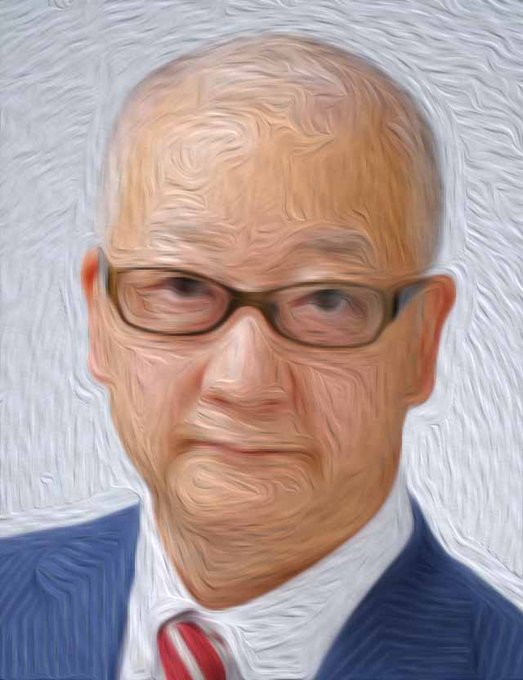 Kiyoshi Fushimi
Yasushi Fushimi
Self introduction and career
He is an intellectual property management consultant, an administrative scrivener, a first-class intellectual property management technician (specialising in patents) and an intellectual property analyst (accredited by the Intellectual Property Education Association). After 29 years of consulting work for a major patent firm in Tokyo, he became independent. He is also a part-time lecturer at the Tokyo Metropolitan Institute of Industrial Technology, a technical advisor to a patent firm, a member of the examination committee for the Intellectual Property Management Skills Test of the Ministry of Health, Labour and Welfare, the chairman of the steering committee of the Japan Society of Mechanical Engineers' Expert Committee on Legal Engineering, and a fellow of the Social Health Design Institute.