Session Content
AN E-COMMERCE SITE HANDLES A LOT OF PERSONAL INFORMATION. YOU NEED TO BE MORE CAREFUL THAN USUAL.
This course explains the concept of security required for EC sites and the security measures for WooCommerce, starting from the basics of WordPress security measures.
Target audience (people who want to hear the session)
WooCommerce beginners / WooCommerce shop operators / WooCommerce online shop developers
It is not intended to restrict the viewing of this program to anyone other than the above.
Venue / Delivery time
Floor2 Session Booth A
Saturday 20 November, 15:00 - 15:30
Speaker.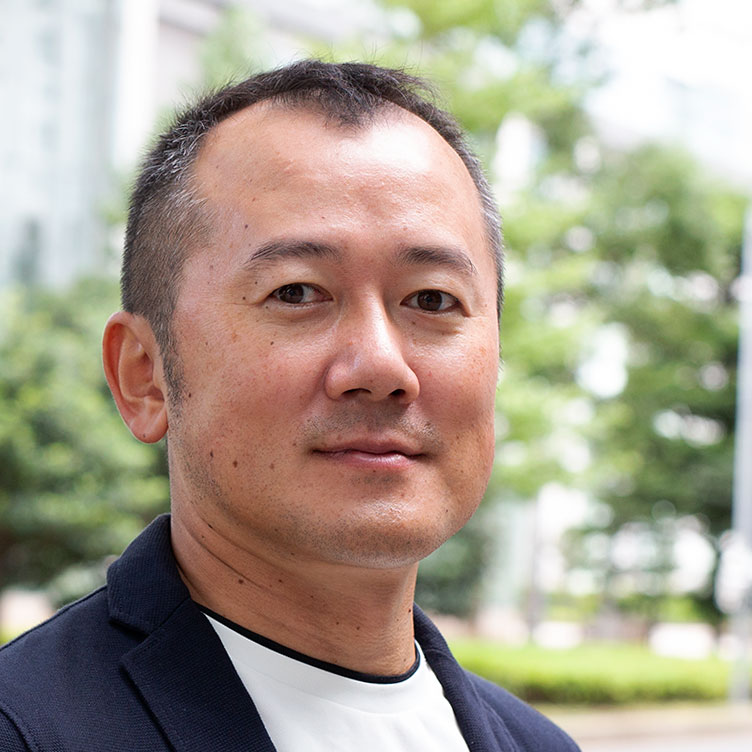 Tetsutoya Yoshida
Tetsuya Yoshida
Self introduction and career
We have been involved in the web industry since 2001 and became independent in 2002 and incorporated in 2006. We offer a wide range of services from web design, coding, CMS and other production work to web analytics, website construction and operation consultation, and Internet advertising management. We also offer improvement proposals and advisory services from a bird's-eye view of all operations, including production and customer attraction, as well as operation and maintenance. He published the WordPress Security Compendium in October 2019, and has been a speaker at many seminars and events such as BAU-YA, CSS Nite and WordCamp. He is also willing to participate in corporate training, one-on-one lessons, and other educational activities for "growing the web" knowledge.