Session Content
An introduction to the WooCommerce and Marketing session.
The best thing about WooComerce is that it's WordPress, which means you can create your own original applications.
BY USING THAT ORIGINAL APP FOR PR, YOU CAN EXPECT TO ATTRACT A LARGER AUDIENCE.
For example, the following website. Here you will find surfing wetsuits for sale.
Then there is a simulator page where you can buy the wetsuit as it is, choosing its colour.
The great thing about this colour simulator is that once you have made your colour selection, you can add the colour information directly to your cart for purchase.
A TYPICAL ASP-BASED CART SYSTEM DOES NOT ALLOW YOU TO DO THIS.
Because of WooCommerce, you can build your own apps like this and promote them in a marketing way to increase your sales.
AND YOU CAN USE IT AS PR IN THE FOLLOWING WAYS
Press releases
WEB ADVERTISING
Instagram
Twitter, Facebook and other social media
Newsletter
Google Ads
This session will focus on how to use WooCommerce and PR to increase your sales.
Target audience (people who want to hear the session)
IF YOU RUN AN E-COMMERCE BUSINESS
YOU ARE WORKING ON EC RELATED SOLUTIONS
It is not intended to restrict the viewing of this program to anyone other than the above.
Venue / Delivery time
Floor3 Session Booth B
Saturday 20 November, 15:00 - 15:30
Speaker.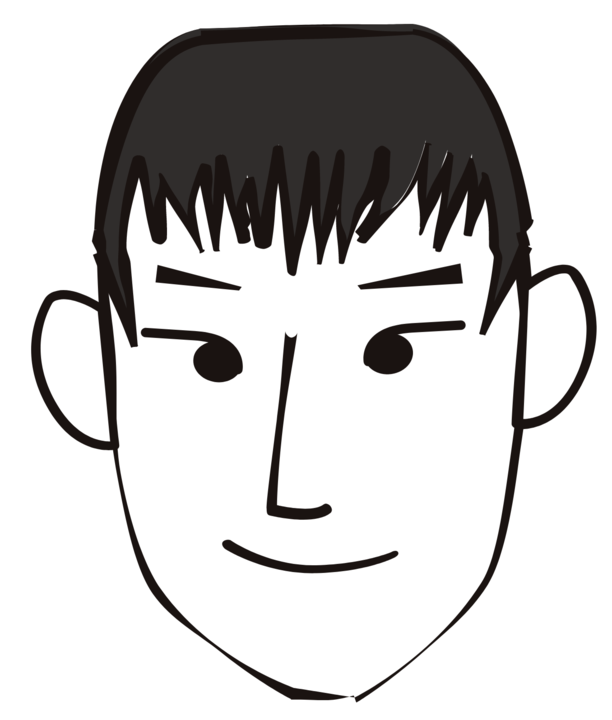 Miwa Kunihiro
Kunihiro Miwa
Self introduction and career
I am also a member of the organising committee of the WooEC festival.
We run our own e-commerce site and develop e-commerce using WooCommerce.
WE OFFER SOLUTIONS FROM A MARKETING POINT OF VIEW, AS WELL AS CORE SYSTEM INTEGRATION.