Session Content
We will give you the first rudiments of customisation with actual code, not plugins.
It is a prerequisite for those attending that they understand WordPress action and filter hooks.
Use with WooCommerceThis section explains the action and filter hooks, how to check all the hooks and filters (English site) and how they behave.
Target audience (people who want to hear the session)
WooCommerce online shop developer
It is not intended to restrict the viewing of this program to anyone other than the above.
Venue / Delivery time
Floor3 Workshop Booth B
Saturday 20 November, 15:00 - 15:30
Speaker.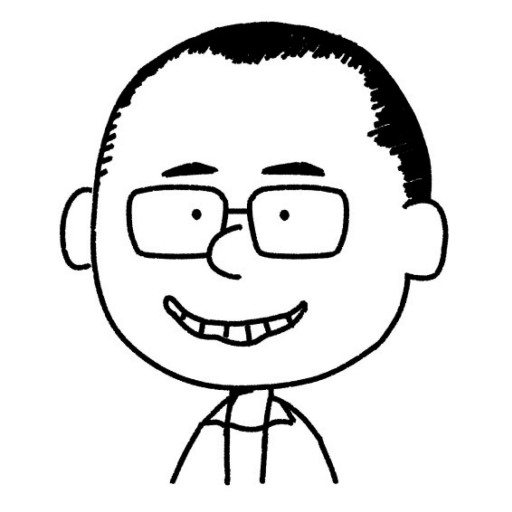 Shouhei Tanaka
Shohei Tanaka
Craftsmen's workshop limited liability company
Self introduction and career
Since 2000, he has been involved in the operation and management of online shops, and in 2001, he established a subsidiary in the United States, based on his overseas business experience.
He has experience in managing and operating online shops with monthly sales of up to 250 million yen, and now he is mainly involved in development.
He has been a core contributor since WooCommerce 2.1 in 2013.
Now, he is mainly engaged in WooCommerce EC system development.