Session Content
Closing ceremony of the WooEC Fes Japan 2021.
Target audience (people who want to hear the session)
To all the participants of the Woo EC Fes Japan 2021
It is not intended to restrict the viewing of this program to anyone other than the above.
Venue / Delivery time
Floor1 Social space
Saturday 20 November, from 15:40
Moderator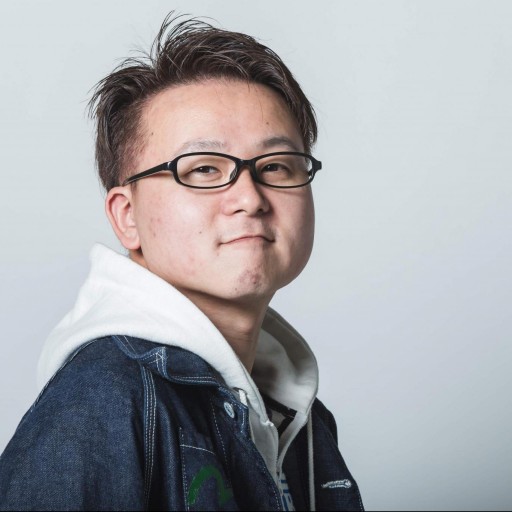 Sasa-Piyo
Sasa-Piyo
Self introduction and career
I am freelance. I'm often a mentor for online schools.
I also create websites. I also take photos. I also do video.
I also stream on YouTube and Twitch.
Tokyo, Japan. WooCommerce contributor.